Compounded Medicine and Wound Care: 3 Things to Know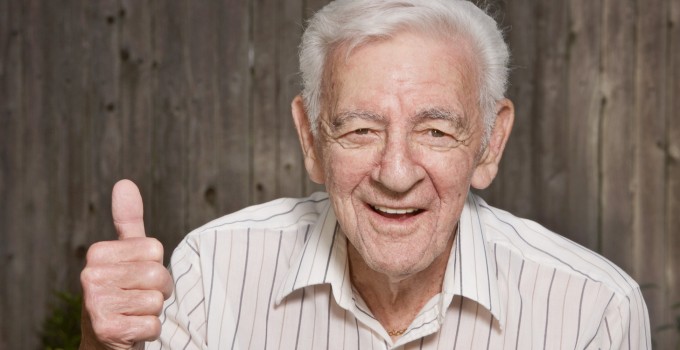 Millions of people suffer from wounds that fail to heal properly each year. The result is an economic impact of just over $25 billion each year.  And to clarify, this does not factor in the number of patients who seek immediate treatment for acute wounds. Thankfully, compounded medication can help with both aspects. Here are 3 reasons you should consider compounded medicine as part of your wound care treatment plan.
 Compounded Medications are Versatile
There are just about as many different types of wounds as there are people. For instance, you could have an injury from a car crash, infected surgery scar or insect bite that turns into something nasty. Compounded creams, topical ointments, creams, salves and gels can be used to treat any of the wounds associated with those scenarios. Additionally, compound medication can treat things like pressure sores, cellulitis, diabetic ulcers and vascular lesions.
The advantage of topical compounded medication involves its specific formulation. Since no two wounds are exact in nature, specific compound formulations are developed to address challenges associated with each unique wound. Compounding pharmacists can mix several ingredients into one pain cream to promote healing. This reduces the need for several different medications to be taken and makes treatment more efficient.
 Bacteria Reduction
When treating wounds, infection is a huge concern. If bacteria develop inside the wound it can delay the healing process, and ultimately damage cells as a result. Sometimes, bacteria develops into an antibiotic resistant strain which causes tissue loss to a much larger degree.
Furthermore, when bacteria increase inside wounds it creates tissue granulation. The end result is a nasty scar after healing. Doctors used to prescribe antibiotics to treat infections that develop inside wounds. However, since this can also lead to MRSA and stomach issues this sort of treatment became less and less popular. Plus, there was no way to adequately target the bacterial load itself inside the wound.
This is where compounded medications provide a superior benefit. When applied to the site of infection, it puts the medicine where bacteria is most active. In addition, other things can be added into your wound care cream to address pain, blood flow and tissue strength.
 Minimize Addiction
It's no secret we have an opioid crisis in our country. As a result, this can be a serious consideration for people who deal with chronic or acute pain. Due to this, many patients and doctors are wary of using any sort of opioid prescription to treat wound care problems.
Conversely, compounded medicine is a much safer approach to manage acute and chronic wound pain. In addition, very little of the drug itself is absorbed into your system so risk of addiction is substantially reduced.
These are three very good reasons topical medications should be considered as part of your wound care treatment plan. If you have questions or concerns, reach out to us. Our pharmacists are knowledgeable and will be happy to answer your questions. Remember, compounded medications are able to address the unique risks and challenges associated with your specific wound. They often a two speed up healing and make the process more efficient. Speak with your physician to see if a compounded medicine is right for your wound care treatment plan. Then, contact us and we will be happy to feel it for you!
feature image credit: CEF & Lyncx