Our Commitment to Quality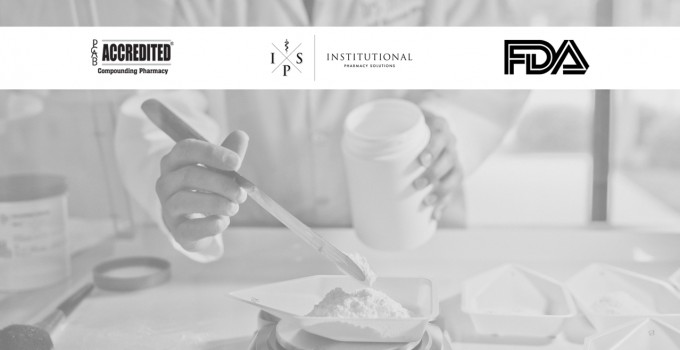 At IPS we are committed to offering REAL VALUE in all of our services and products—and that means providing our patients with formulations that are safe, effective, and of the highest quality. We believe that this commitment is what sets us apart from the competitor, but you don't have to take our word for it—IPS recently earned the PCAB® Seal of Accreditation.
The Pharmacy Compounding Accreditation Board (PCAB) is composed of leading compounding experts and grants its Seal of Accreditation only to pharmacies that have shown that they go above and beyond to ensure the high quality and safety of their products. We are very proud to achieve this accreditation and we believe it helps our customers see what a strong commitment we have to providing the highest quality compounded medications.
We are also proud to announce that IPS is among the first compounding pharmacies in the country to be registered with the FDA. FDA registration is voluntary and all registered facilities are subject to FDA inspections.
And IPS is one of only five pharmacies in the nation that are both FDA registered and PCAB accredited.
To learn more about IPS's accreditations and affiliations, click here.