IMPORTANT PATIENT INFORMATION
YOUR DOCTOR'S OFFICE will fax your prescription to IPS.
YOU MAY RECEIVE a phone call from your IPS Customer Care Team to verify your prescription and shipping information.
TO PREVENT any delays in processing your prescription, please give your physician a phone number at which you can be easily reached, in case any additional information is needed.
YOUR MEDICATION will be shipped via UPS directly to your home and usually arrives 1-2 business days AFTER your order is processed.
PLEASE ALLOW at least 24 hours following your appointment for your prescription to be faxed and received. Our pharmacists will then begin processing your order.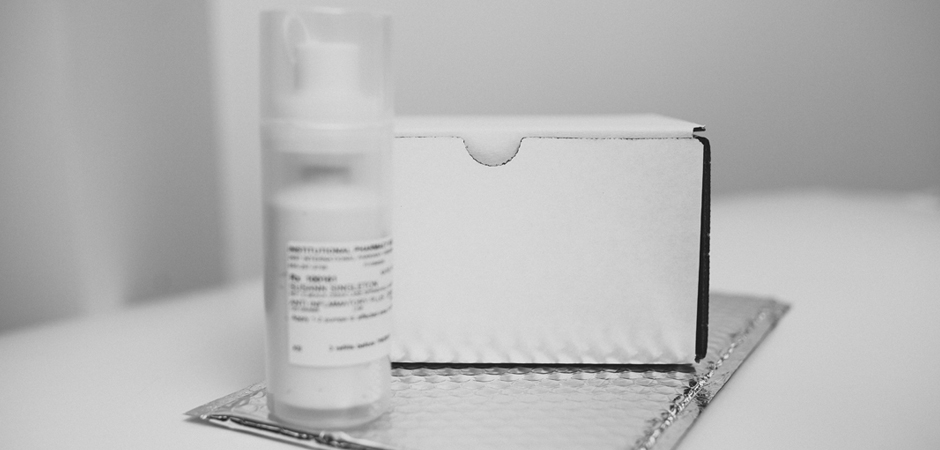 PATIENT COST
MANY MAJOR INSURANCE PLANS cover custom compounded medication. For those who are not covered, we offer clear, upfront pricing.
IF YOU HAVE ANY QUESTIONS regarding your medication or insurance coverage our Customer Care Representatives are available Monday – Friday 8 AM – 6 PM (CST).
PLEASE CALL 1-855-297-9796 to speak to a representative.