Sports Medicine and Compounding: Points to Consider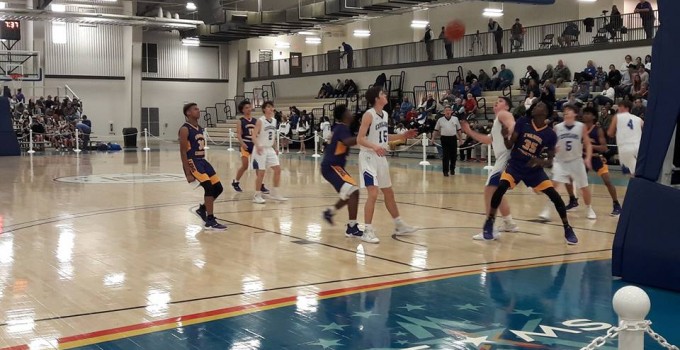 Compounding has been proven useful for sports medicine. In fact, it's in high demand. The reason stems from the fact physicians and sports trainers find compounded medicines to be far better than traditional commercial formulations. The reason for this is compounded medicines can be customized to a specific dose, number of active ingredients, method of administration, and absorption among other factors.
Advantages of Compounded Medicine for Athletes
Furthermore, improved delivery methods for medicine, like iontophoresis are not available to use with traditional medication forms. Plus, they aren't as effective. This is particularly important in sports where athletes require only the best treatments and medications for injuries incurred while practicing or performing during a game. Compounded medicine offers a distinct advantage in this regard.
In addition, consider the fact sports medicine as a whole is always experimenting with treatments that offer potential faster healing times when compared against the effectiveness of the treatment itself. The overall goal is to reduce downtime.
Compounding Benefits for Athletes
The benefit to athletes are obvious. Reduced down time allows them to get back on the field as soon as possible. This finds compounding pharmacies in a very unique role since sports medicine physicians can experiment with different formulations and safely test athletes throughout the process.
For example, you may be familiar with ketoprofen. The compounds in the topical formulation have proven more effective than traditional commercial medication using oral ketoprofen as a method of delivery. The topical formulation allows for high concentration applied directly to the injury or area of inflammation. Thus, pain relief is much quicker as opposed to the oral version of ketoprofen which is not targeted and can cause gastrointestinal upset.
Why Compounded Medication Works for Sports Medicine
Treating any athlete has challenges because each individual is unique, and not just in regards to weight or build. You have to look at other factors like medication tolerance, injury level, age, allergies and preferred administration method.
Hence, the list of commercial sports medications effective for any athlete is very small. Level up to professional sports and the list shrinks to virtual nonexistence. At this level of performance athletes require very minimal downtime so injury treatments must be fast and effective. Yet, since athletes heal at different rates, finding effective commercial treatments for an entire professional team is virtually impossible.
Take knee injuries for instance. One knee injury to a particular athlete might be more devastating than a knee injury to another athlete. As such, different recovery methods will be employed. A compounding pharmacy can meet the unique challenges and needs for both. They simply develop custom treatments for each athlete.
It doesn't take long to see, athletes at just about every level can benefit from compounded medication since the medicine is formulated specifically for them.
Common Sports uses for Compounding
Following are a list of sports ailments compounding pharmacies are particularly adept at treating:
Dehydration
Cramps
Calluses
Wounds
Nutritional needs
Hemorrhoids
Dry Skin
Carpal Tunnel
Athlete's Foot
In the long run, compounding pharmacies offer convenient, effective treatments for athletes. If your sports program is in need of a particular formulation, let us work with your sports physician. Our pharmacy staff are different. IPS Compounding can create safe, effective compounded medications to treat injuries quickly and effectively. Together, with your sports physician, we can reduce downtime and improve overall treatment. Contact IPS compounding, your trusted companion for specialized sports medicine formulations.