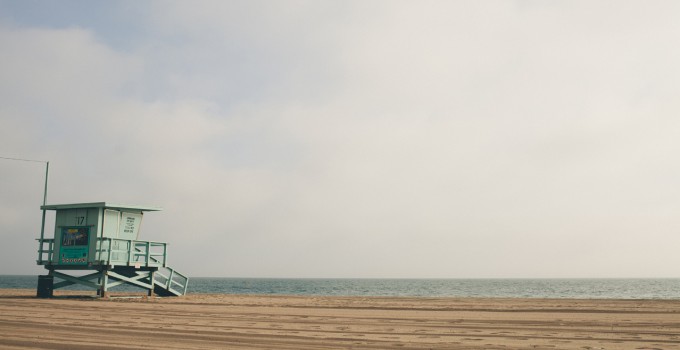 IPS Compounded Pain Creams are designed to provide targeted, effective pain relief. But even more than that, we hope that our custom formulations will enable patients to get back to enjoying life and doing the things they love to do.
To help you get the most out of your summer plans, almost any of our formulations can be compounded with a sunscreen. With a Custom Pain Cream from IPS, you can take effective, minimal-side-effect pain relief and sun protection with you to the beach, or just to the back porch.
Wherever your summer plans take you, we want to help you go confidently—and pain-free!
For more information about IPS Compounded Pain Creams please visit the Pain Cream page, or to find out about including a sunscreen in your Pain Cream, talk to your doctor.